Thursday, November 28, 2019 / by Rebecca Ouellet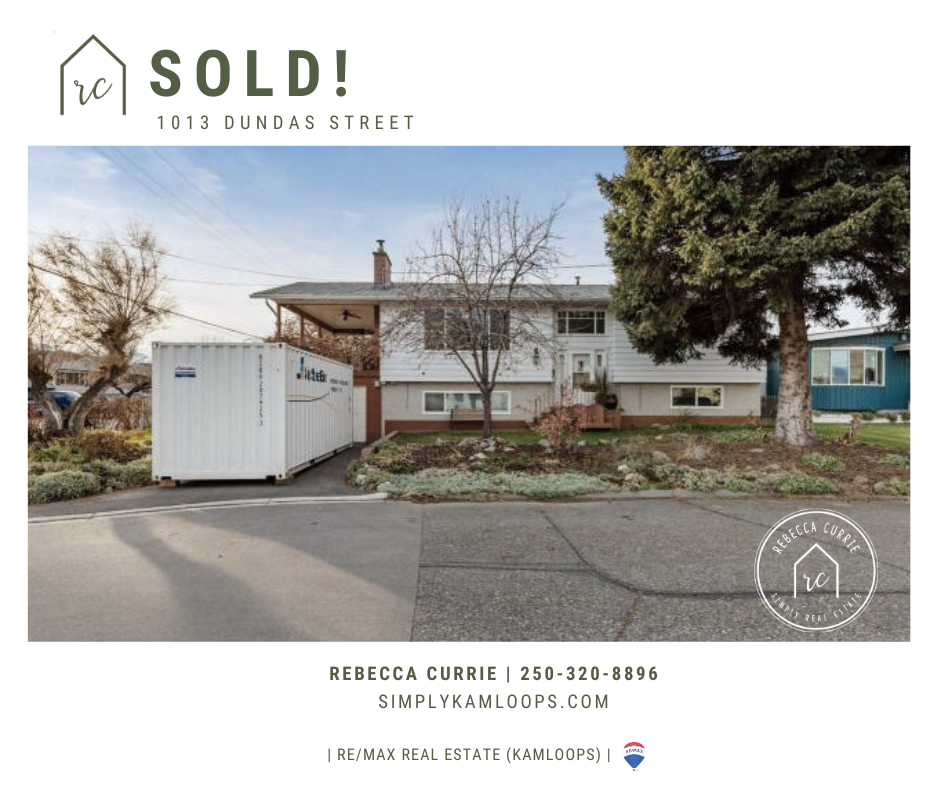 ---
Tuesday, November 26, 2019 / by Rebecca Ouellet
---
Wednesday, November 28, 2018 / by Rebecca Ouellet
As a first-time home buyer in Kamloops, there's a whole lot to learn. This is likely the biggest investment you've ever made – and the more you know, the better your decisions will be. So grab a glass of wine, sit back, and prepare to learn how to buy a house or condo.
Step 1 – Get Pre-Qualified for a Mortgage
The first step to buying a house or condo in Kamloops is finding out how much your bank is willing to lend you. When you pre-qualify for a mortgage, your lender will look at your income, your debts, your downpayment and your credit history. The pre-approval should be in writing and will include a guaranteed interest rate (usually valid for 90 days). Pre-qualifying will ensure that you know how much mortgage you can get, which in turn will help you know what price range of homes you should be targeting in your search. It allows you to focus your house hunting efforts and eliminates the risk and uncertainty of financing once you find your perfect ...
---